Joined

Oct 1, 2010
Messages

29,283
Location
Larian Studios next Panel from Hell is on July 7th - Twitter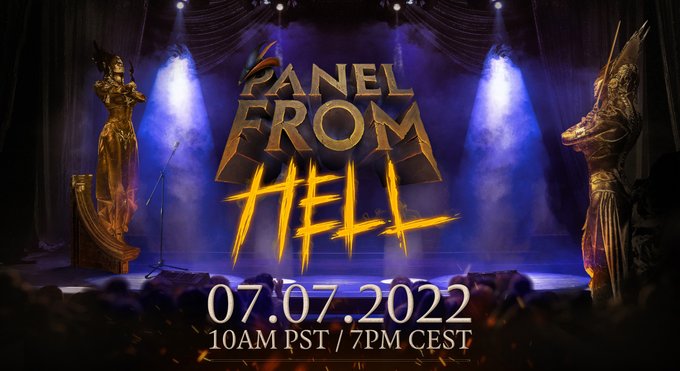 Live from a theatre in Ghent, join us on July 7th @ 10am Pacific for the next Panel from Hell!
Larian Studios on the Steam Deck
How does it feel to have our games running on the Steam Deck? We cornered Swen and asked him! We never did get that Steam Deck back.
Warhammer 40,000: Rogue Trader - Theodora Von Valancius: Of Power And Glory
It is a rare breed of human that dares to leave the confines of Imperial territory and brave the still-uncharted void of the galaxy. Unwavering courage, devious cunning, even outright recklessness – all of these traits and more help ensure the survival and prosperity of those who are granted a Warrant of Trade and vested with a mission to roam the unknown depths of the void in search of profit and plunder. They are Rogue Traders, unique individuals empowered by the Emperor's authority to serve Humanity in the most unorthodox way possible – by crossing the boundaries of the Imperium and committing deeds otherwise considered heretical.