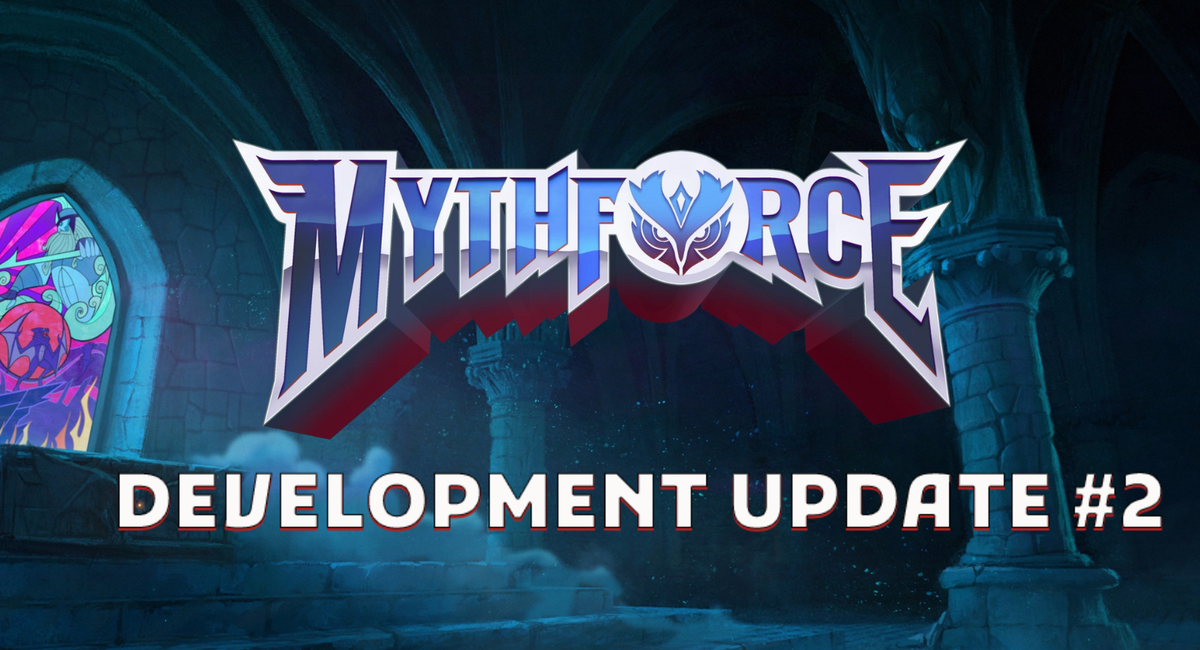 Find out what the MythForce team has been up to and learn all about the transition to UE5, and the benefits that players can expect to see.
www.beamdog.com
Hello everyone. As promised here is an update on the animation asset issue. We have heard back from the escalation team at Epic which was as follows: "Pursuant to the Marketplace Distribution Agreement, each Marketplace seller represents and warrants to Epic that they have appropriate rights to... store.steampowered.com
The Open Beta draws near! Pre-purchase Diablo IV and receive Early Access. Read on for more details.
news.blizzard.com
Usually, Final Fantasy games are all about saving the world. FFX-2 isn't interested in that - and it's brilliant.
www.rpgsite.net
Final Fantasy X-2's battle system is lauded - and it also holds a place of pride in the series' history.
www.rpgsite.net