Talking about the Cyberpunk ARPG The Ascent, after doing all of the things!
In this Star Wars Jedi: Survivor Gameplay and Hands-On Impressions article, we will go over the exploration, combat, mounts, and more, and how Star Wars Jedi: Survivor is an upgrade in every way, shape, and form when compared to Jedi: Fallen Order, which came out just a couple of years ago.
GambitGhost Studio, a game development studio filled with passionate and dedicated souls, announces that its upcoming debut title FARSIDERS is live on Kickstarter today. FARSIDERS is a real-time top-down hack-and-slash adventure game based on real world Arthurian legends. All the story-driven...
www.onono.no
Publisher Kalypso Media and developer The Dust have released a story teaser trailer for dark fantasy adventure game The Inquisitor. Here is an overview of the game, via Kalypso Media: The Inquisitor…

www.gematsu.com
Ryu Ga Gotoku Studio's chief producer Hiroyuki Sakamoto talks to frequent Kamurocho visitor Vince Pavey about the remake of Like a Dragon: Ishin!, while the pair avoid the swords of the notorious Shinsengumi - MCV/DEVELOP
www.mcvuk.com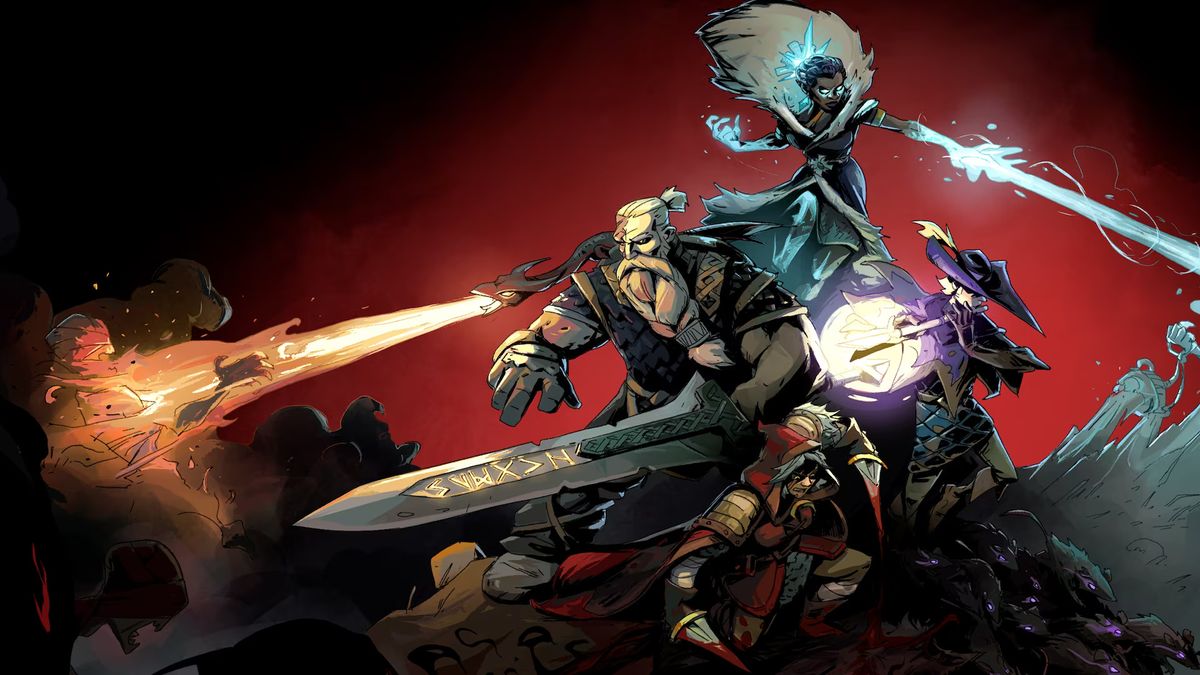 Ravenswatch puts the genre on fast forward—and lets you play as a werewolf Little Red Riding Hood.
www.pcgamer.com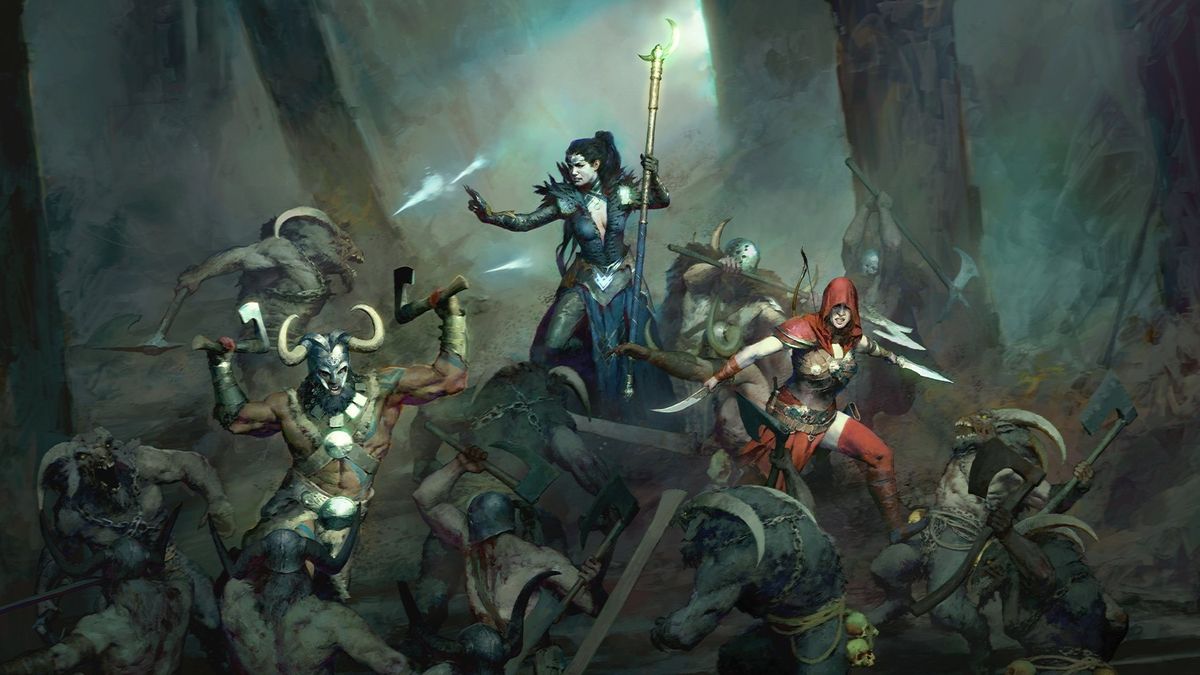 We pass judgement on the Diablo 4 classes from the beta.
www.pcgamer.com
This month has been focused on campaign options, and preparing the game's text for the final hurdle of translation so we can finalise the plan for early access...
steamcommunity.com