Hey everyone,
For the past ~year and a half I've been working on a spiritual successor to one of my favorite classic RPGs, Ogre Battle (the original + Ogre Battle 64.) Grand Arms: March of the Red Dragon is set in medieval Wales and mixes real-time troop movement with turn-based squad combat.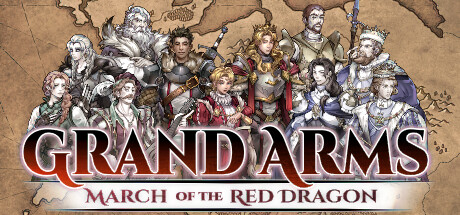 Some features:
Squads can be made from 40+ classes including front-line fighters, archers, healers and support.
Squad leaders have tech trees, letting you invest in bonuses for specific classes within each squad.
You can build an army of up to 10 squads, with up to 6 units each, for a total of 60 player characters - all controllable in a single map.
Units are placed on a 3x3 grid. Formation is important and determines how characters will act in battle - archers for example can fire arrows from the back row, but are helpless from the front.
Nearby squads can help each other out - for example, when one of your squads enters battle, a neighboring squad with archers can fire a volley of arrows before combat starts.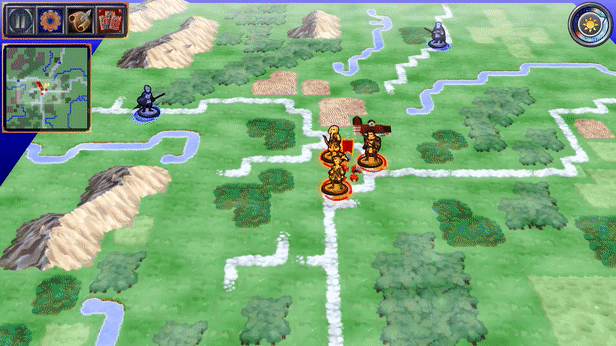 I think a true Ogre Battle-like game has been a long time coming and I would love to hear any feedback or suggestions you have!
You can wishlist the game on Steam
, and it's easy to get a hold of me with questions or suggestions in
the community Discord
which is open to everyone.
Joined

Jun 25, 2022
Messages

2