Joined

May 9, 2019
Messages

88
Greetings, I'm new here!
Roadwarden
is an interactive fiction in which you explore and change a hostile, grim realm.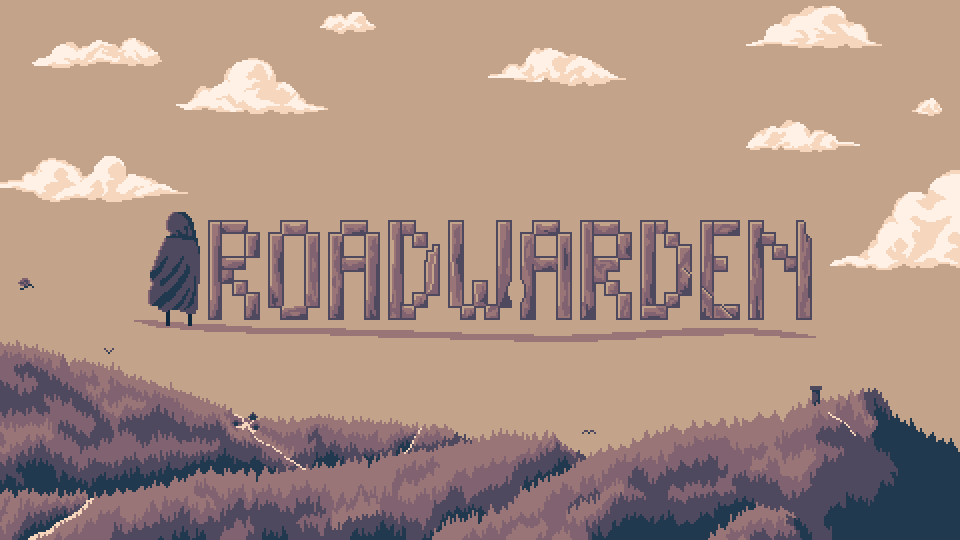 Everyone knows to stay away from the wilderness. Most people would never risk a lonely journey.
Roadwardens
not only accept this struggle, they embrace it. They deliver messages, assist merchants, burn human corpses and, if possible, get rid of beasts and highwaymen.
They live on the road, die young or retire early.
It's a dangerous job, but a respectable one. And it pays well.
Features:
Explore and change the world. Travel through a detailed fantasy setting filled with secrets, challenges and uniquely harsh lore.
Have immersive conversations. To gain support of dozens of NPCs, you need to earn their trust during complex dialogues and sidequests.
Create your own character through role-playing and decisions. Shape your background, abilities, beliefs and personality.
Unveil the local mysteries. Investigate, use your wit and make connections to understand the true nature of this realm.
Overcome your weaknesses. The wilderness is full of dangers and you can trust nobody. Find your path to success against all odds.
This is a free demo of the game.
You can find more details about it
here
!​
So, what do you think? : ) Will that be OK if I post some updates here in the future?
Joined

May 9, 2019
Messages

88