Hey!
That was certainly a delayed update but I think it was worth it.
This one marks the introduction of the game's
itch.io
page, as well as a
proper demo
!
Before listing some URLs, let me show you the usual shots of the work done: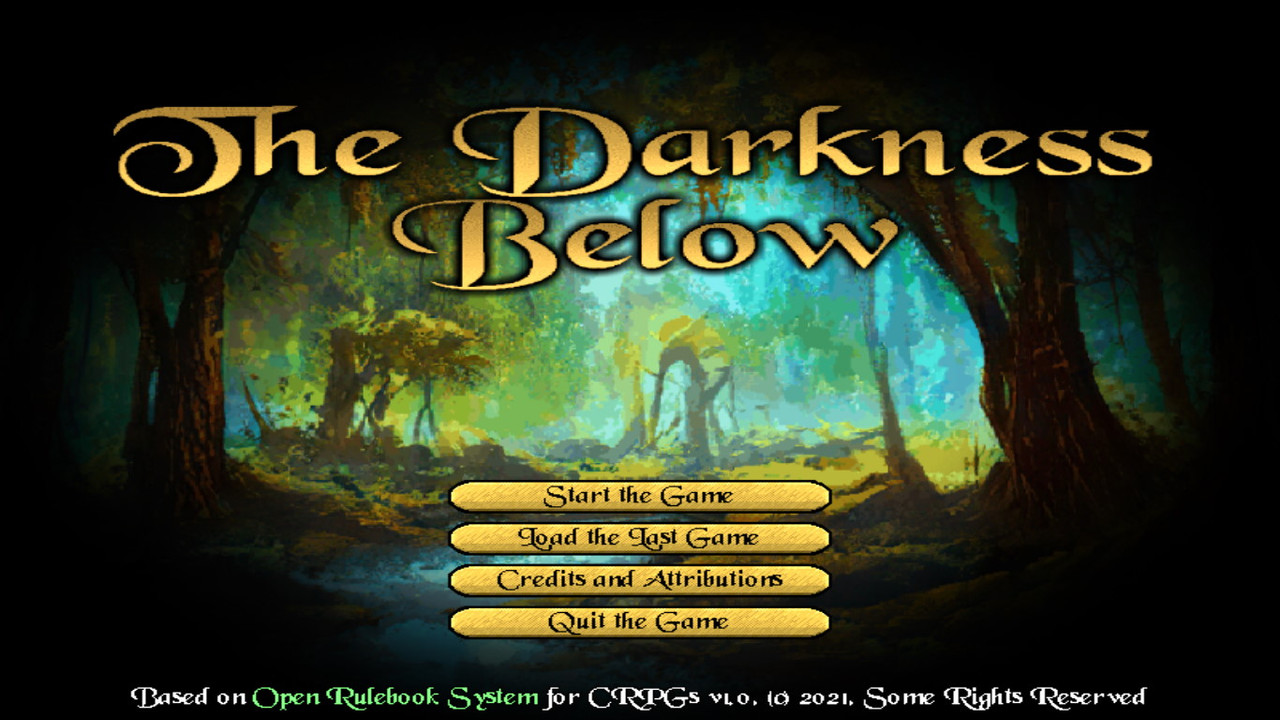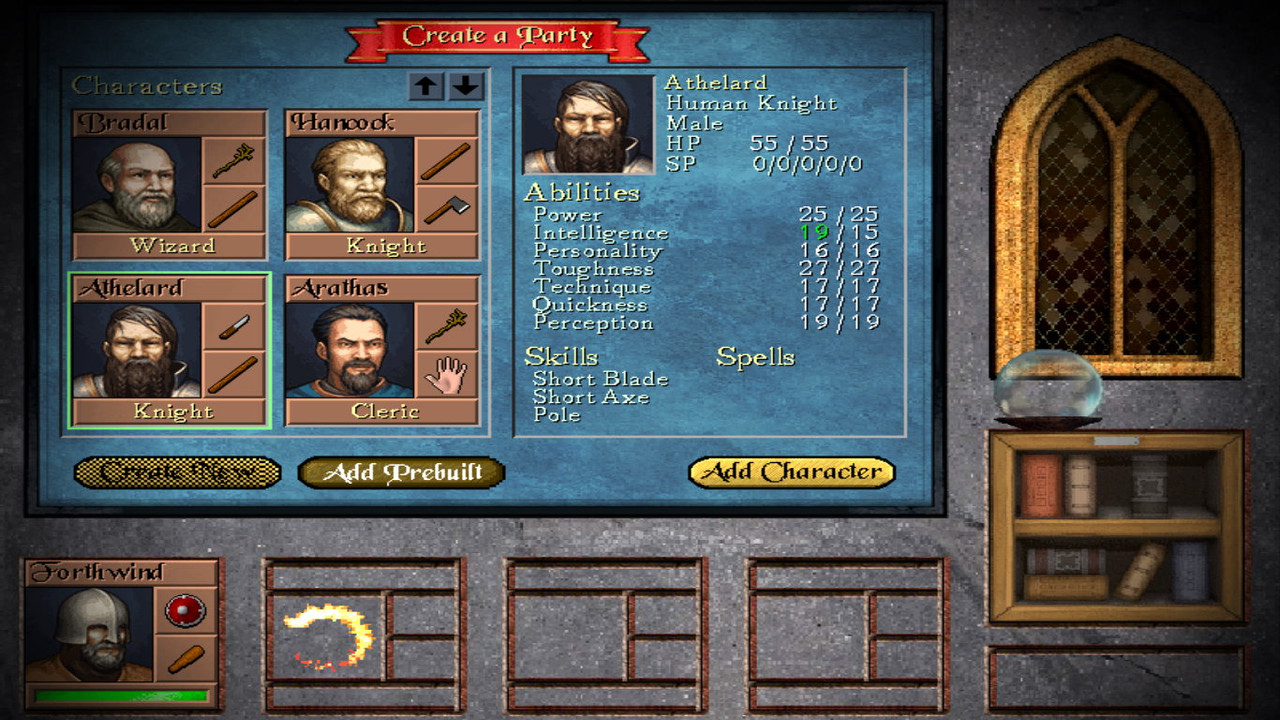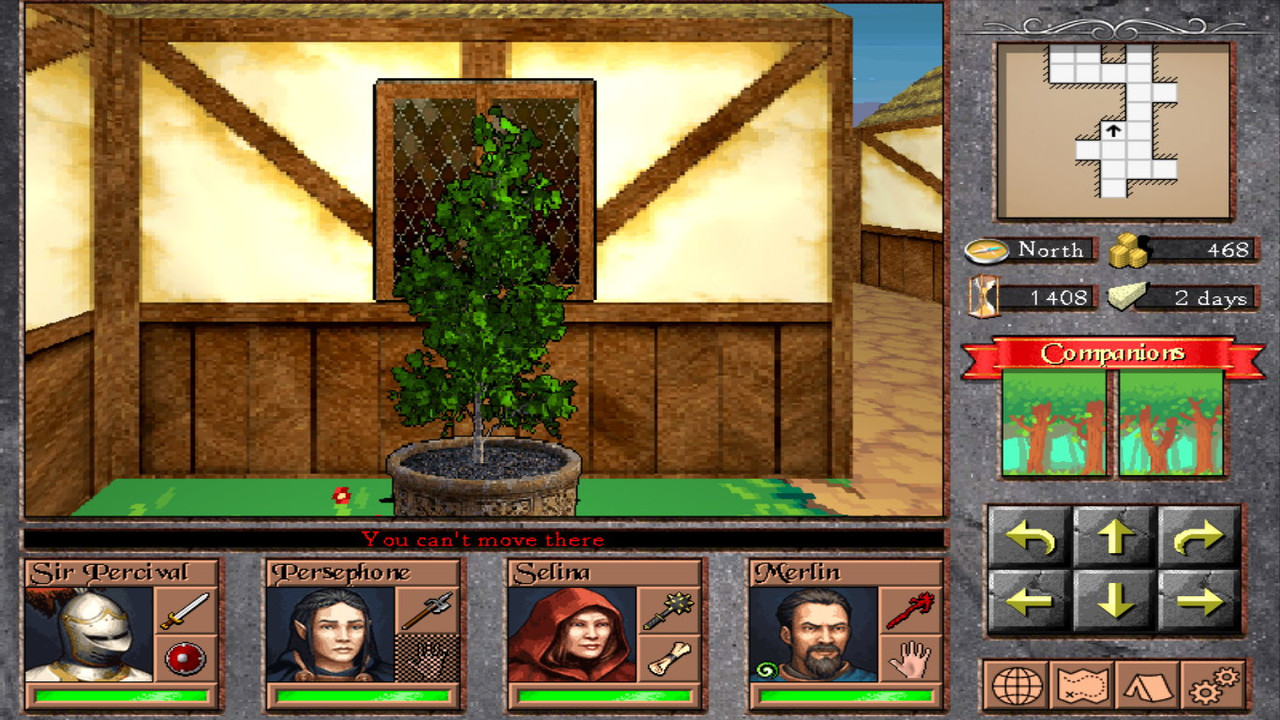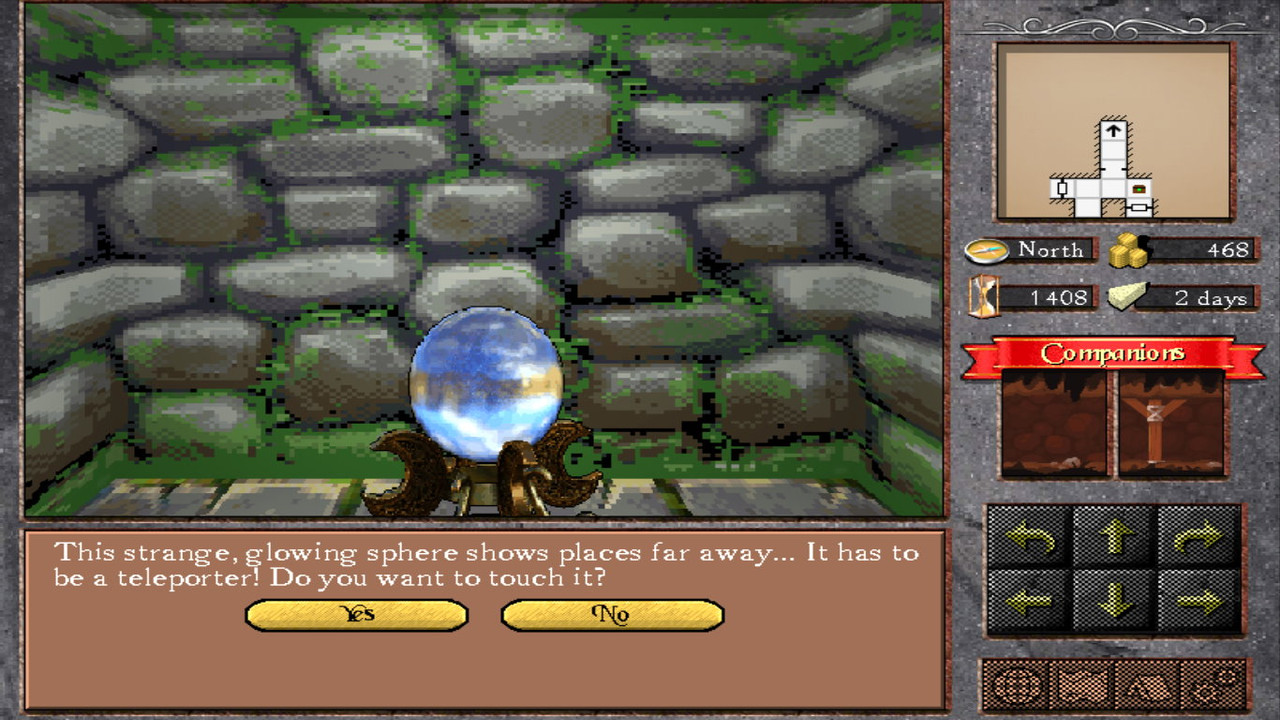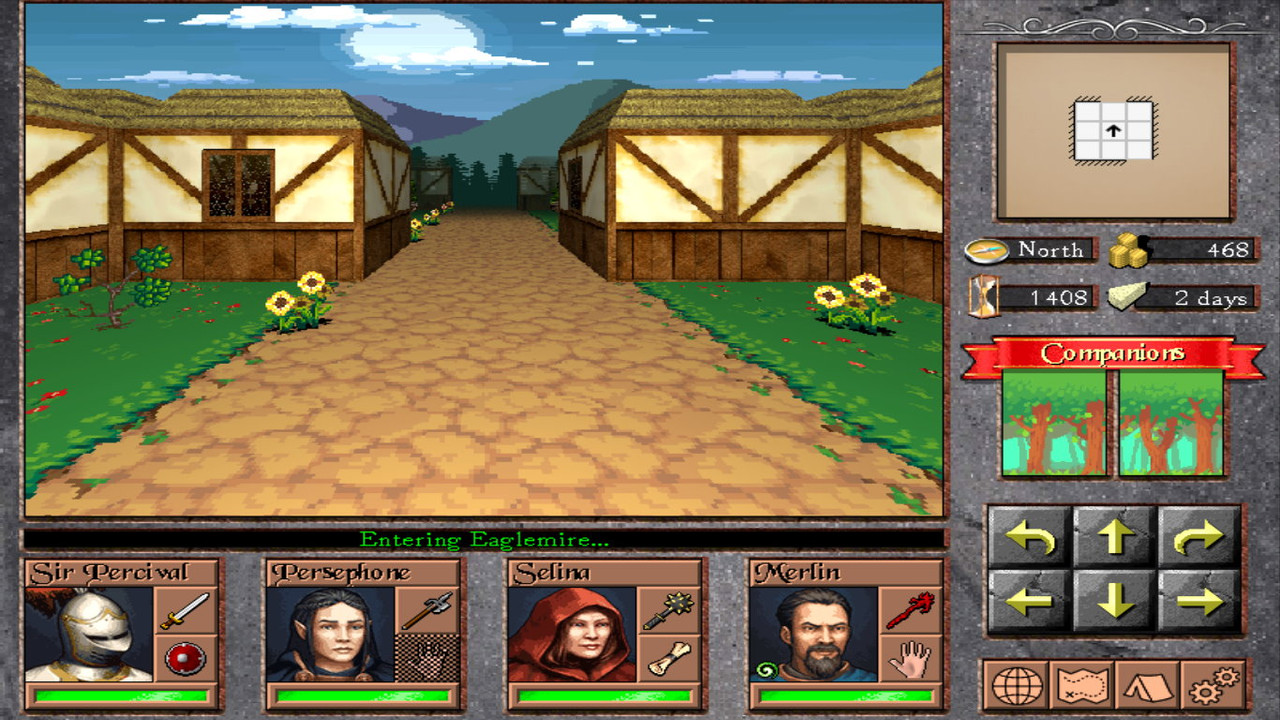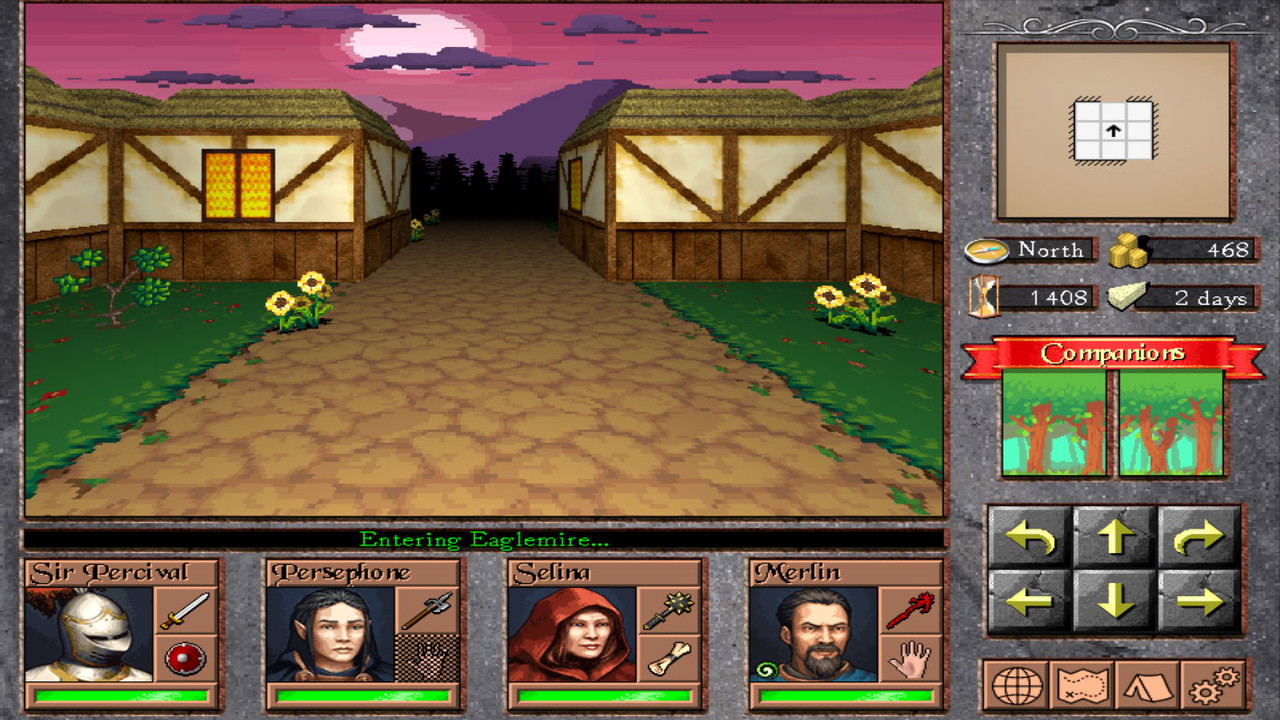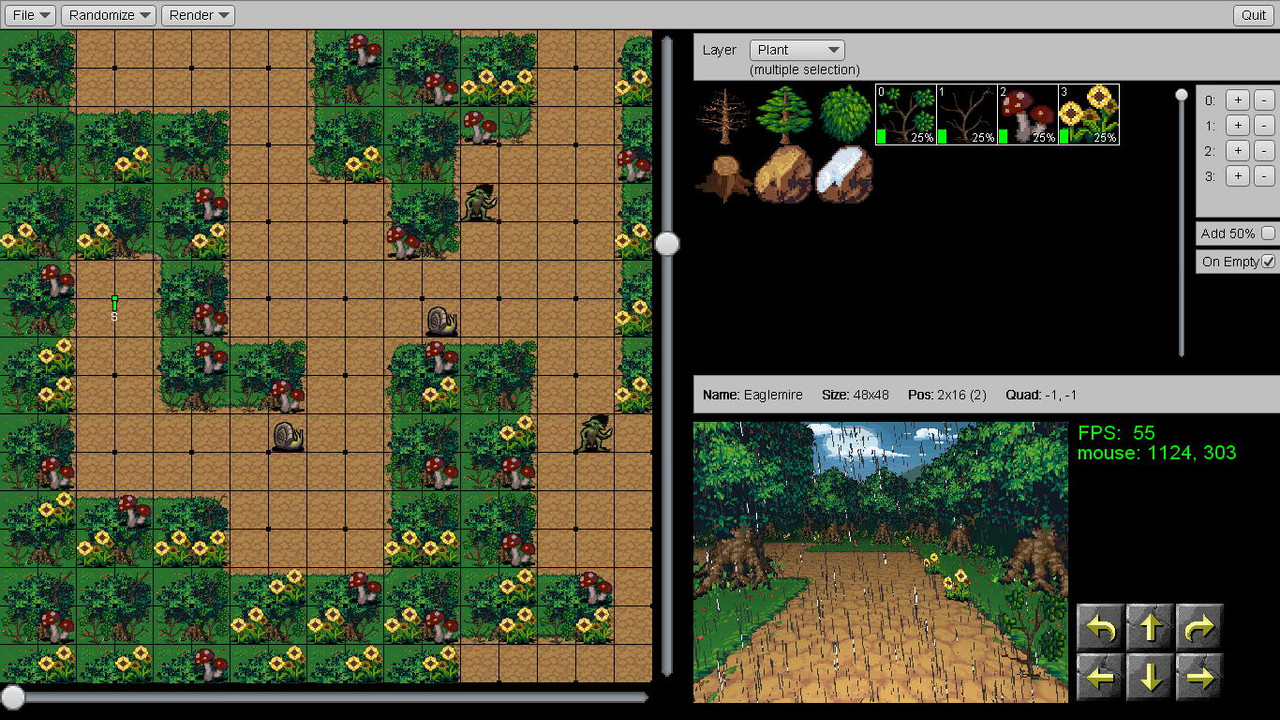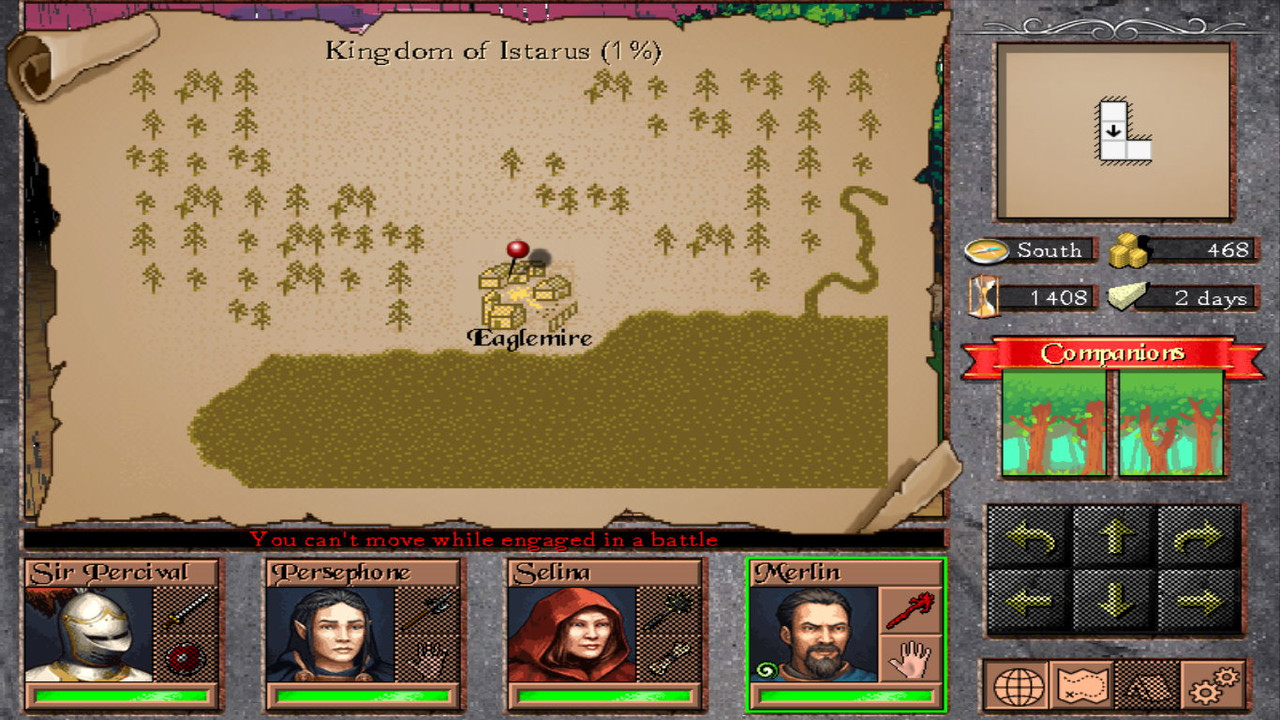 You can find the game's demo, as well as a proper 25-min video, on the following links:
itch.io:
https://vlzvl.itch.io/the-darkness-below
youtube:
https://youtu.be/9AM3QZmK8gc
Highlight of this update is the prebuilt generator, allowing random characters to be created on a New Game, following the game's rulebook. This is the quickest way to start the game and, at the moment, the only way. A proper 'Create a Party' option will be added eventually.
There's only one build for the demo at the moment (Windows), with a Linux / Android version to be added eventually. So, go ahead and give it a try
Keep in mind that the intention here is not to provide a kick-ass demo, but merely a working one. The demo's content will keep getting updated with each demo's version. The content is heavily combat oriented, with a number of events and it involves a Forest, a Town (mostly empty) and a dangerous Tomb.
Please, be gentle to this very first version! You can also find the game' Rulebook in the demo's archive, which resembles a not-that-friendly manual of sorts.
Hope you like it.