I didn't managed to complete the v1.2 demo yet but given the time is passing by, I decided to show a screenshot or three.
Most of work has been on overhauling the spell system, combat system, town levels & multifloor capability, NPCs and a heck of a lot bug fixing / small addins.
Those areas needed a lot of love and work is still continued.
Especially without a good variety and consistency on town & NPCs graphics, an immersive world couldn't never exists, for my taste anyway.
In addition, content creation is processing well, yet a lot slower now. It seems that stories & world design needs a constant reworking on asset department, with some unfortunate tradeoffs in the way. I expect this to slow down as well though, yet another thing that requires time. Regardless, a significant job that needs to be done!
Fewer screenshots this time but representative one: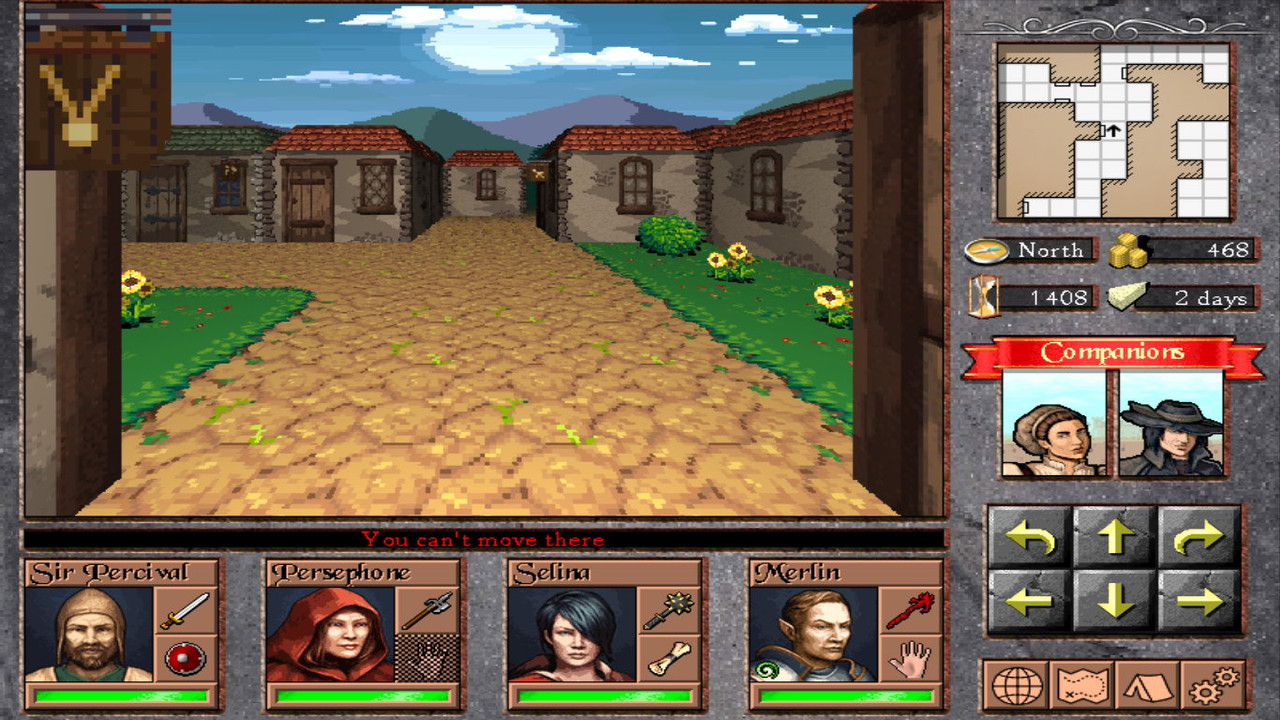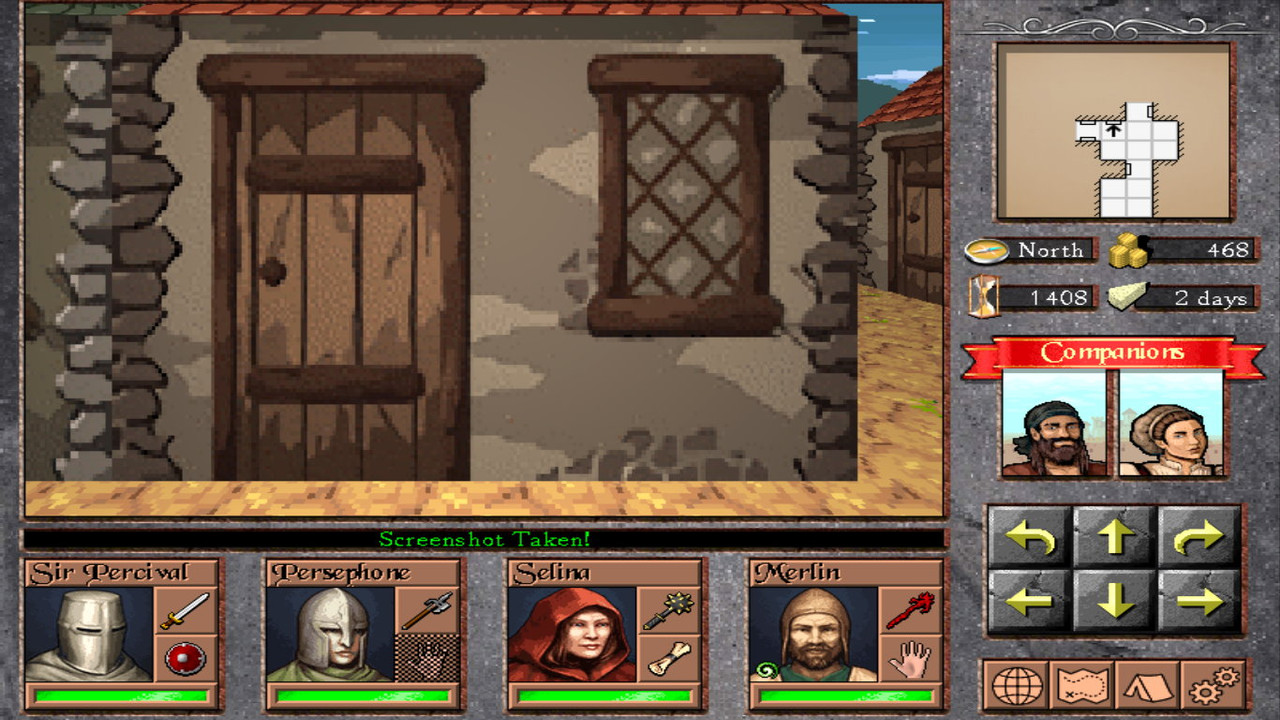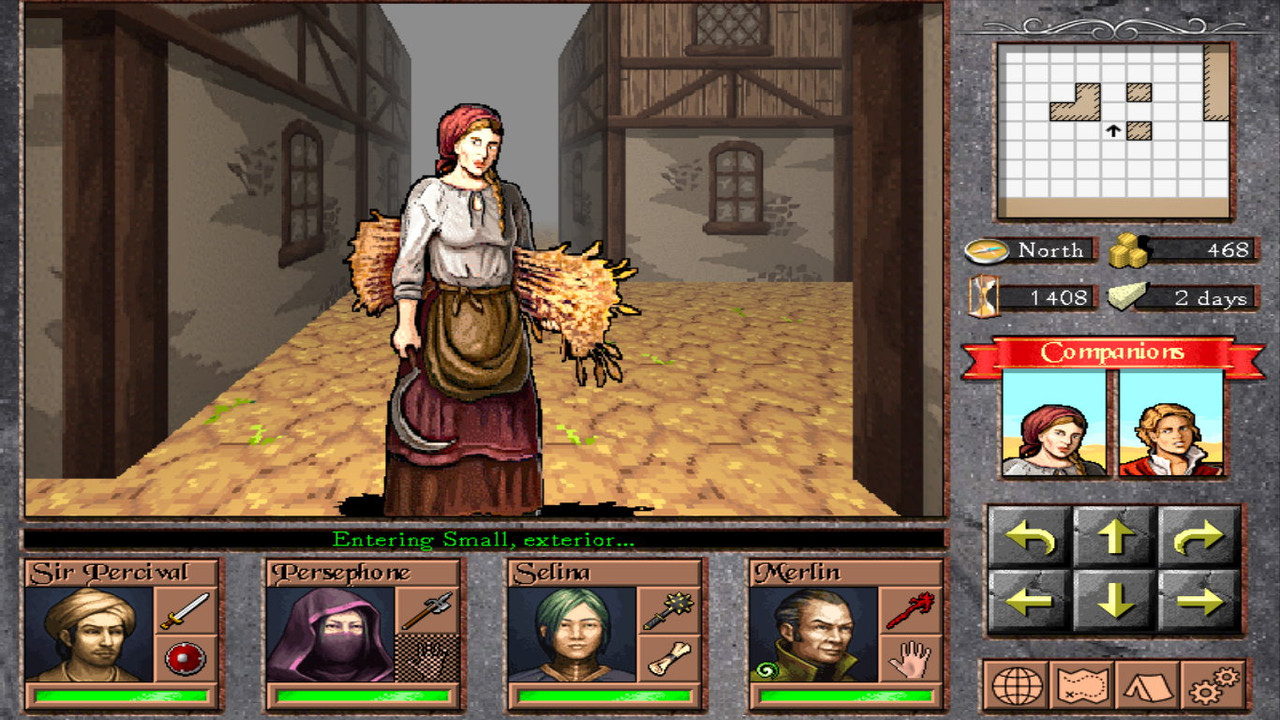 This is an half-like update, so please excuse the number / variety
Hope you like it and leave a comment or three, I will appreciate it.
Thanks!