Joined

Oct 26, 2006
Messages

6,027
Been thinking about starting up this thread for some time. It's basically about something crazy, cool, interesting or odd you've bought recently. You can preferably post a picture, from the web or a photograph, maybe a long with why you bought it, where you got it, what you payed etc, and people can comment. It could be geek stuff, gadgets, games, books, a new crazy soft drink or anything you wish to show. Be as personal or not, just share a part of your life.
I have been a roleplayer since I was 8, and the recent game I have been collecting books for is Star Wars Saga Edition. It's basically an enhanced version of the Star Wars d20 rules that was used in KOTOR, but it's a lot better and captures the feel of the movies a lot more than the old rules did. I actually have the ancient WEG d6 game too, but the rules in that one is way outdated.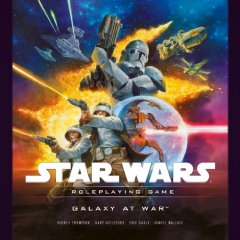 My latest 2 books, besides school literature. The first book below is "The Second Sex", the feminist bible. A classic in intellectual history. For the other one I just wanted an English copy at home.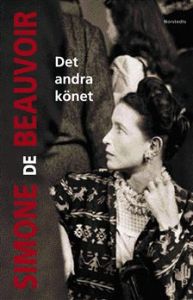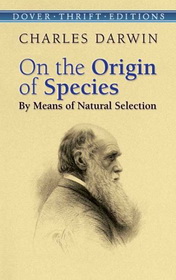 Right. There have been a lot of studies recently, but I decided to order a couple of games for Christmas already. I am rather poor at the moment, but there were a couple of companies I wanted to support.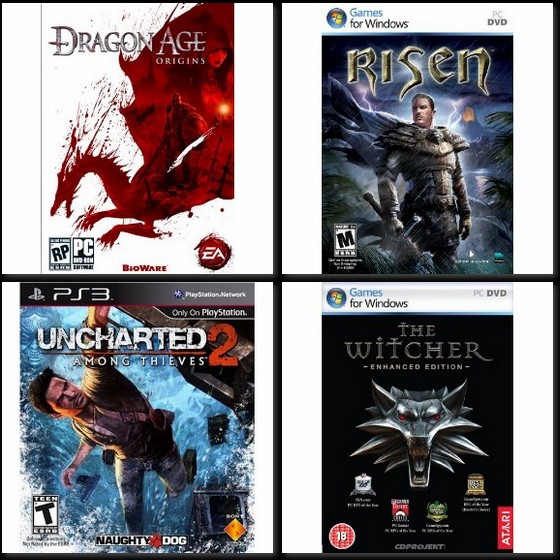 Cambridge Diet. Kinda the only thing I eat at the moment and for the next few months.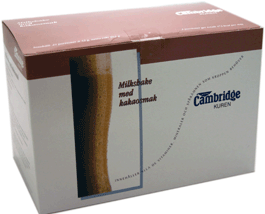 Joined

Oct 26, 2006
Messages

6,027